Home page
Club History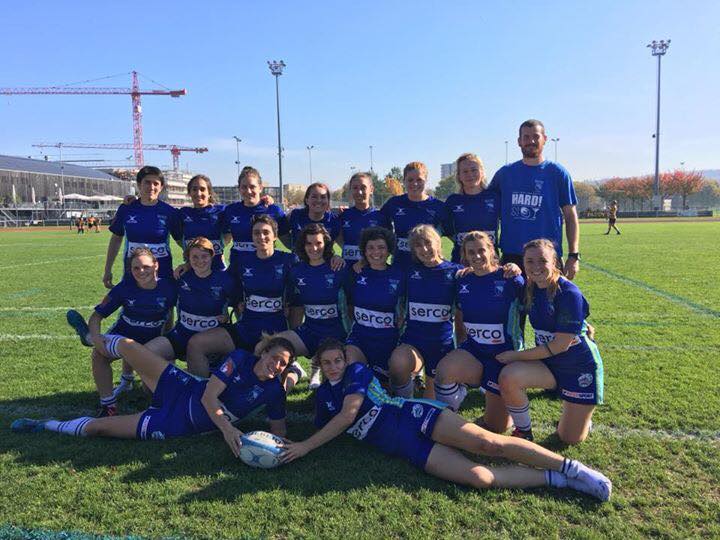 The Wildcats are a women's rugby team in the Geneva Canton. Our team includes players from many different nationalities including Switzerland, France, Greece, Portugal, the Netherlands, etc. These players are currently based in the neighbouring areas of in and around the cities of Geneva and Lausanne.
The Wildcats represent the RUGBY Club of CERN Meyrin St Genis (RC CMSG) in the Swiss National championship.
Winners for the first time in 2018, the Wildcats are still serious contenders to the Swiss National Champions title.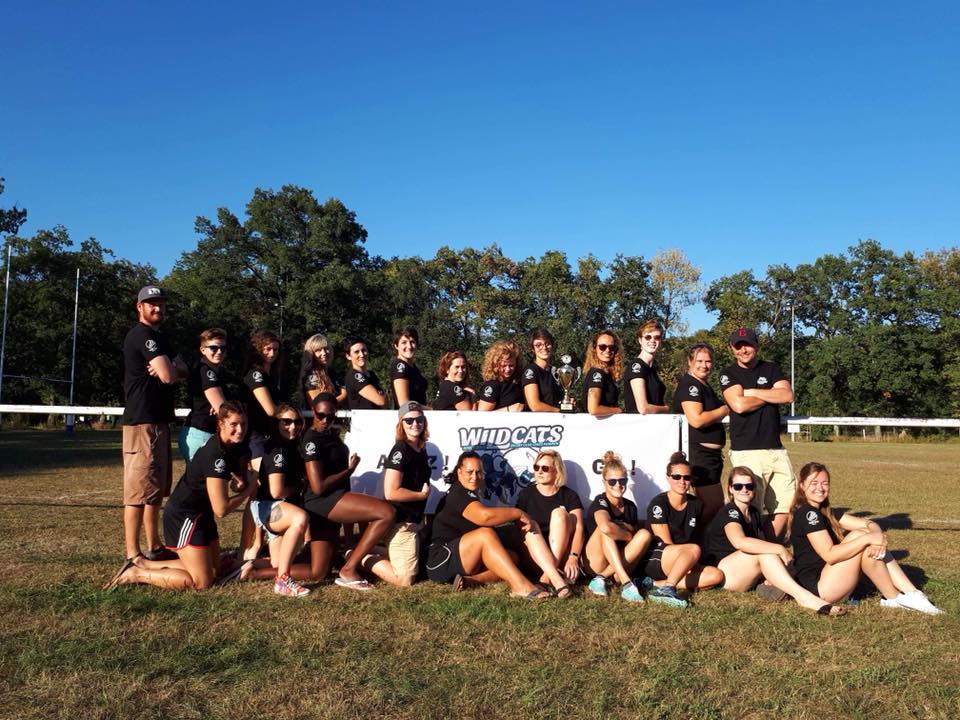 The team has been competing in the Swiss Women's National Championship since September 2005. Due to the international character of its location, the RC CMSG welcomes players of many nationalities. At the moment, the women's team is composed of players from 14 different nationalities. The input of different skill levels and cultural influences have brought an increased value to the overall quality of the team and allows for newcomers to quickly feel welcome and integrated. The experience of advanced players together with the freshness of rookies and the great team spirit makes it a fun, continuously developing and improving team.
Several Wildcats have represented their country's national team.
Every year, the Wildcats participate not only in the National Championship but also in several Swiss Seven's tournaments. These tournaments strongly contribute to the team`s cohesion and allow for new players, as well as experienced ones, to get game time while enjoying the game, the team mates and the Swiss rugby opponents.